Marketing automation has helped revolutionize how people run businesses. It has enabled entrepreneurs to automate various operations — from generating leads to developing campaign strategies — previously performed manually by the sales and marketing teams.
It has allowed businesses to save time and money and utilize those resources elsewhere. Interested in learning more about these benefits of marketing automation? Continue reading!
How Can Marketing Automation Save You Time And Money?
Here are a few ways you can utilize marketing automation to save money and time:
Boost Customer Engagement
Marketing automation solutions can determine what type of content does well at engaging your customers. They can track customer behaviors and motivations to help businesses produce engaging and relatable content for their current and prospective clients.
Therefore, through marketing automation, companies can save significant time that would have been wasted in manually conducting this research.
Manage an Updated Database
If you have experience working with CRM, you must know how challenging it may be to keep data organized and updated. You may need to engage an entire CRM team and delegate data cleanup to several employees.
However, thanks to marketing automation, you can efficiently update CRM data with information derived directly from customer activities and their engagement with online marketing.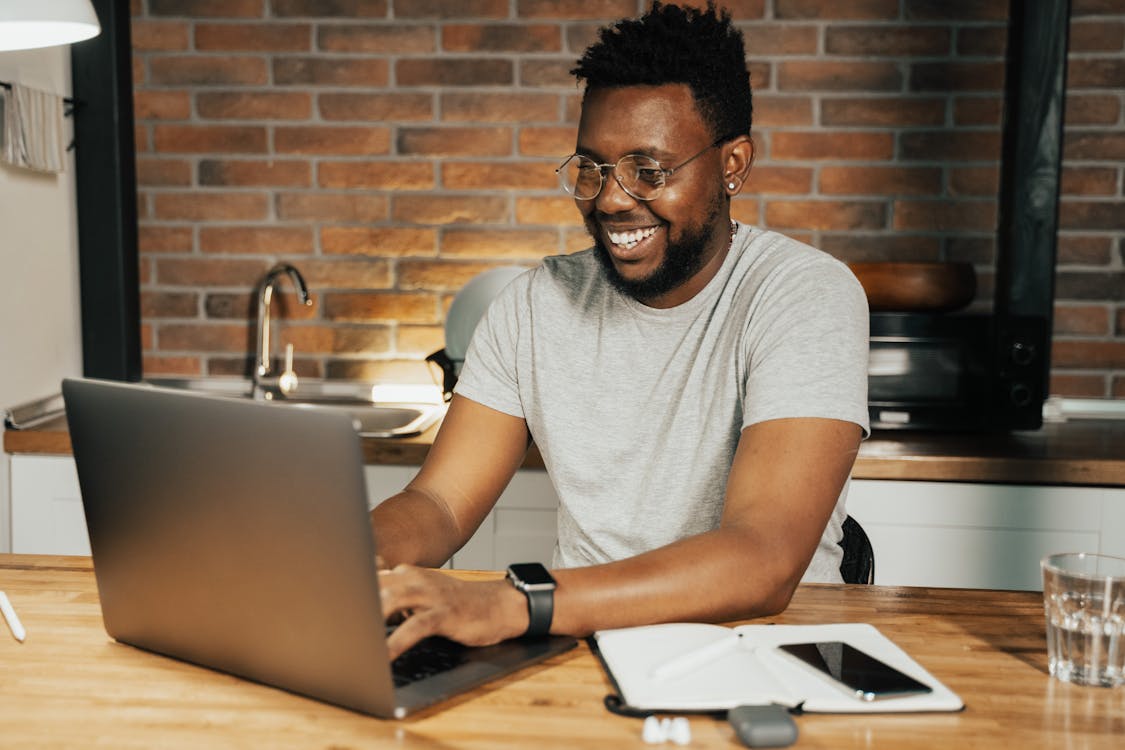 Efficiently Execute Your Social Media Plan
Once you've created a social media strategy, all that remains is to put it into action by making many social media posts daily. However, doing so can be time-consuming since it may be difficult to determine how many posts are too much and what time of the day is best to post content to ensure optimal engagement.
This is where marketing automation can help you out. It can help keep your social media accounts active by publishing on your behalf, so you don't have to waste time coming up with fresh content and worry about remembering to share it.
Send Automated Emails and Messages
It may take some work to convert a one-time customer into a recurring client. This may necessitate follow-ups, promotion reminders, and review requests. However, if your business is growing, sending messages and emails to each customer who has shopped from you can take time and effort.
Marketing automation software can assist you in sending out automatic emails and messages to your customers. This way, you can convey new offers and deals to customers, request feedback, and create a sense of brand loyalty in their minds without going through too much effort.
Reap the Benefits of Marketing Automation with Invata Global Marketing
At Invata Global Marketing, we believe all businesses can benefit from automation softwares and have helped many companies save time and money through marketing automation.
We have a proven track record of success and have established ourselves as the premier virtual marketing and advertising company in Phoenix, San Diego, Los Angeles, and Austin. Contact us now to learn more about our services!