Did you know that according to statistics, approximately 90% of executives will double their social media marketing budgets by 2024?
Online engagement has become critical to every business's success in this digital world. All small and large businesses have made social media engagement a critical aspect of their marketing strategies.
So if you plan on mastering the art of online engagement, we have compiled a few tips on increasing online engagement to help you maximize your business's true potential.
Why Is Social Media Engagement Important For Business Growth?
With approximately 64.4% of the global population using the internet and 59.4% being active social media users, what better way to attract more customers than through social media engagement? Social media platforms like Facebook, Instagram, and Tik Tok have become a common place where customers and brands interact.
A consistent social media presence allows businesses to connect with customers — creating brand awareness. Furthermore, higher engagement enables you to build customer loyalty and humanize your brand.
It also increases prospective clients' trust in your brand. When a brand receives positive comments and reviews on social media, it can encourage customers who are hesitant to test a new brand's products or services to give them a try.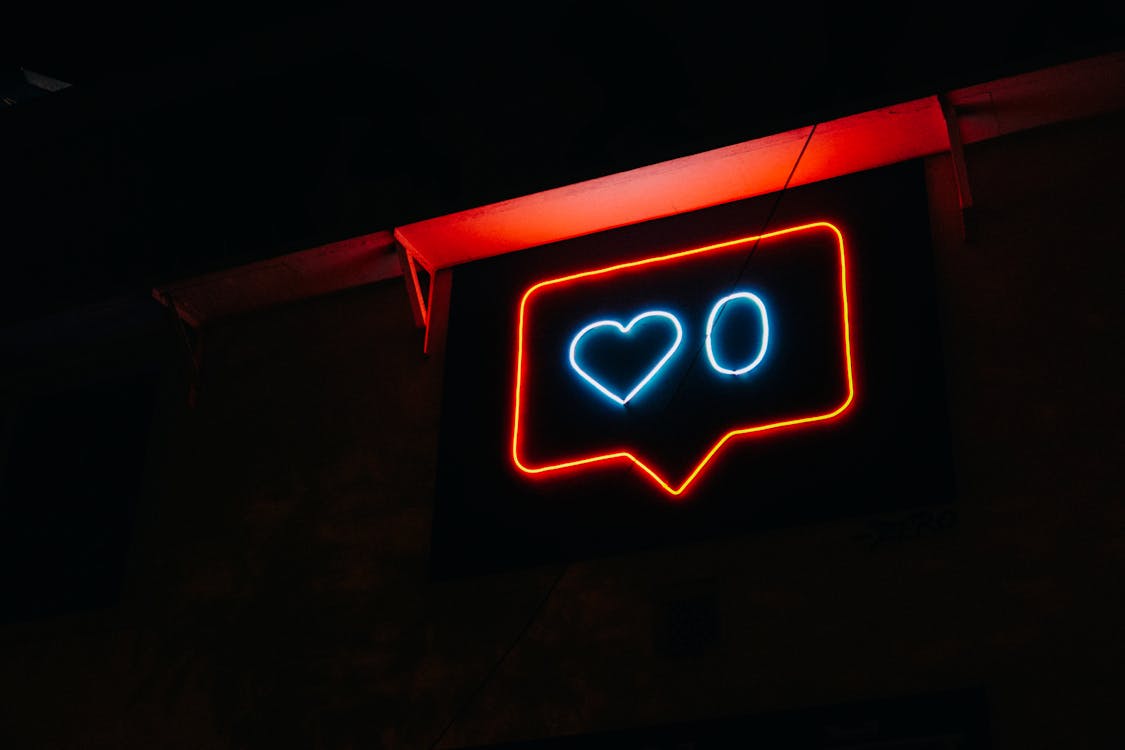 Tips for Increasing Social Media Engagement
Here are a few tips to help you boost your business's social media engagement:
Post regularly: According to studies, a business should post content on social media at least once daily. You want to make it a point to post on your business's social media platforms at least once daily.
Leverage trending topics: Leveraging trending topics and recent events can be a great way to grab a scroller's attention and make them stop and engage in your content. So feel free to become creative and incorporate trending topics or events into your content.
Prioritize quality content: With increasing online competition, more and more businesses are taking their social media content to the next level by hiring experienced graphic designers and content writers. So you want to meet that standard and prioritize providing customers with only high-quality content.
Ask customers what type of content they want: Customers appreciate businesses that value their satisfaction and ask for their opinions. Learning what customers want to see is the best way to ensure you produce highly engaging and relevant content. So don't hesitate to ask customers the type of content they want to see from you through Instagram polls.
Boost Your Social Media Engagement with Invata Global Marketing
At Invata Global Marketing, we understand the importance of online engagement for businesses and can help businesses achieve their engagement goals. Our expert content marketing, graphic design, and digital marketing team can help devise high-quality and highly engaging content for your business. So what are you waiting for?
Allow us to show you the power of brand engagement. Contact us now for more information on our services!