SEO. This one phrase has dominated the digital world in recent decades. It has drastically altered how we publish content online and has assisted both new and existing businesses in reaching new heights of success.
However, how can SEO accomplish all of this? Read on to learn the role of SEO in online performance and how it can help supercharge your online performance.
How SEO Can Supercharge Your Online Performance?
Here are a few ways how search engine optimization can help boost your online performance:
Rank Higher On SERPs
Search engine optimization can help you accomplish important business objectives like increased conversions and website visits. It also enables you to encourage Google to rank your website higher in the search results.
Google's top search result receives roughly 32% of visitors, and climbing only one SERP rank may boost CTR by 30.8%. Therefore, an improved ranking may be all you need to take your online performance to the next level.
Authoritative and high-quality content is the main factor affecting your business's search engine rankings. The more visitors your website gets, the more relevant and authoritative it becomes because of the quality material you've generated with your target audience in mind.
Moreover, this helps foster trust since highly ranked websites are often seen as reliable or authoritative — both of which Google values and rewards with boosted ranking.
Boost Online Visibility
Often, despite businesses' best efforts to appear in more online searches, they cannot do so due to a lack of SEO. Search engine optimization tactics can help you increase your online visibility.
Furthermore, it enables you to appear in more online searches and also ensures that you appear in "Relevant" searches. This is because showing in a search result for someone shopping for furniture while your company sells coffee machines is pointless.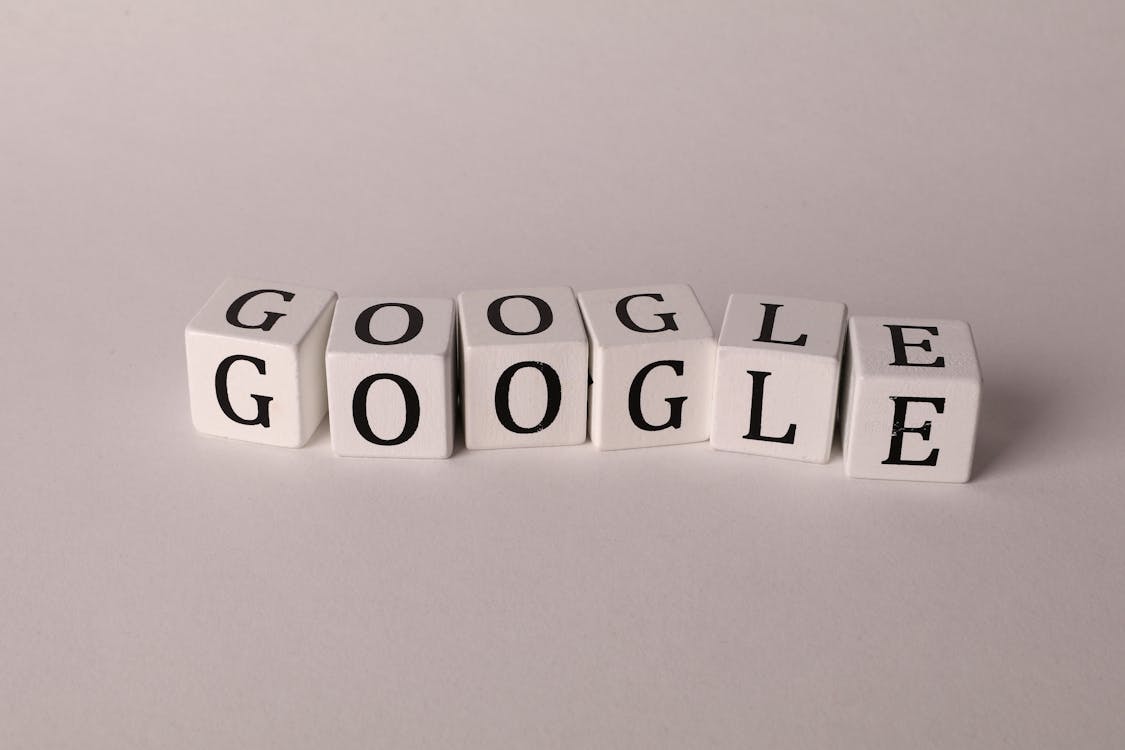 Generate More Sales
SEO is the secret to boosting conversions and increasing your overall revenue. One major reason that motivates people to pursue digital marketing and explore the world of SEO is low sales. SEO can be what helps get your business back on track through more conversions from increased visibility, website traffic, and engagement, etc.
Moreover, according to a poll, companies that invested over five hundred dollars monthly on expert SEO services were 53.3 percent more likely to say they were satisfied with the outcomes than those that invested less. Therefore, if you hire SEO experts who generate high-quality content such as social media posts, newsletters, blogs, articles and online videos, you will likely see a boost in your sales.
Supercharge Your Online Performance with Invata Global Marketing
At Invata Global Marketing, our main goal is to help businesses unlock their true potential through search engine optimization. We offer high-quality SEO services, and our SEO experts can help you provide quality content to your audience.
So what are you waiting for? We offer a free 30-minute consultation. Contact us now to see if our services fit your business. You will not be disappointed!