Brand Development Services
Brand-Centric
Market on & offline with a clear, well-positioned, & compelling brand identity
Customer-Focused
Attract, engage, & empower your target customers with their needs in mind
Optimized for Impact
Connect with your audience in the right place at the right time for optimal impact
Driven by Value
Brand assets that effectively communicate your unique value proposition
Welcome to Brand Development by Invata Global
Innovative brand development services for today's modern business.


As a brand-first digital marketing agency, we understand the importance of building and maintaining a clear, well-positioned, and compelling brand identity — inside and out.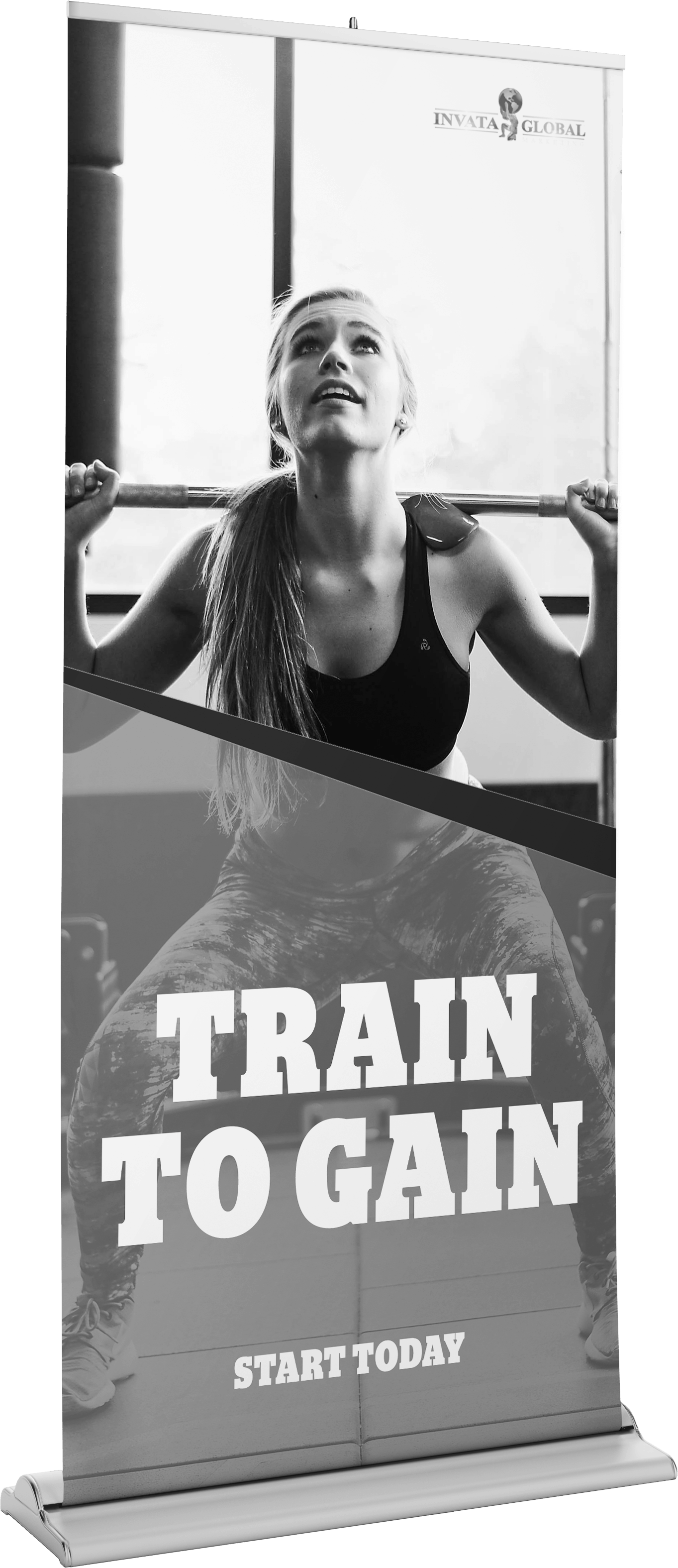 Brand Analysis
Identify how your brand is currently supporting your sales & marketing efforts, meeting customers' needs, and stacking up against the competition
Brand Objectives
Assess the "Why" of your brand, establish clear direction for your team, and give executives measurable performance benchmarks
Brand Identity
Establish your brand's unique place in the market and envision how you want it to be viewed by your target customers
Brand Strategy
From brand identity to market share and everything in between, establish clearly defined, impactful strategies to meet brand objectives
Brand Execution
Bring your brand to life and anchor its place in the market through strategic execution on your brand objectives
Brand Management
Elevate your brand with strategically-crafted, carefully-nurtured brand management that drives sustainable growth
Additional Brand Development Services
More brand development services to help your business build and maintain a clear, well-positioned, and compelling brand identity.
Brand Research
Get brand and competitor insights with both qualitative and quantitative market data
Brand Design
Visual identity and storytelling that collectively influence the perception of your brand
Go-to-Market Strategy
Detailed action plans on how to effectively enter and establish credibility in your target market
Brand Launches
We plan, develop, and execute brand launches and rebrands that will anchor your presence in the market
Brand Rollouts
Project management that accounts for the roles and responsibilities of all brand stakeholders
Brand Activation
Drive consumer action with consistent messaging, internal buy-in, and full awareness of what your brand stands for
Captivate your audience. Boost revenue.
Build a brand you love.
Take advantage of our free,
no-obligation Discovery Call
Your business is unique, so it's important that your needs are treated as such. Schedule your complimentary 30-minute Discovery Call to see if our services are a good fit for your business.