Online presence is critical for a business's success and growth in this digital age. It has helped kickstart many businesses in the past few decades and allowed them to become multi-million dollar corporations.
With online presence becoming critical for a business to survive in this digital world, many new entrepreneurs may question the importance of online presence for businesses. Do you have similar queries? Read on for the answer!
Importance of Online Presence for Businesses
Here are a few reasons why your business needs an online presence:
An Online Presence Enhances your Visibility
If you don't have an online presence, customers will likely not know your brand exists. Think about it, how many times have you wanted to purchase a service or product and searched about it online to see what brands offer it? Around 85% of consumers research a product or service online before purchasing it.
Hence, an online presence can help you spread the word about your brand. Moreover, statistics show that customers will research a business website 74% of the time to learn about its offerings. Social media also plays an integral part since 38% of the time; customers will use social media platforms to research a product or service.
24/7 Exposure
An online presence allows your business to be active 24/7 and operate even after closing hours. Even when your employees are inactive, your website allows customers worldwide to browse through and order your products and services. Your website can serve as a round-the-clock salesperson for your business.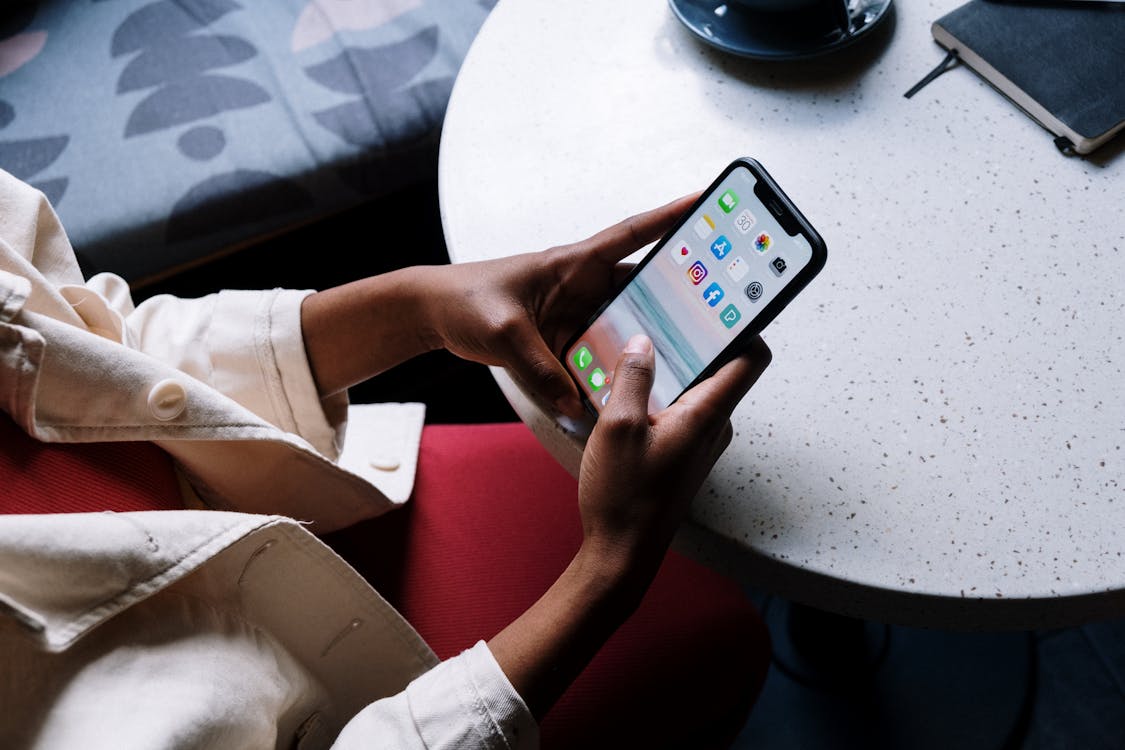 An Online Presence Helps Create Trust and Customer Relationship
An online presence allows businesses to humanize their brands and prove to customers their credibility. When customers engage on your social media or leave reviews on your website, that helps prospective customers learn about the credibility of your products and services.
This allows prospective customers to trust you and encourages them to try your offerings. Moreover, an online presence allows customers and businesses to connect and helps create brand loyalty.
An Online Presence Helps You Market Your Offerings
Did you know that 22% of customers prefer social media to find new products and services? This makes social media the ideal location to market your offerings. The best part about marketing your products and services online is deciding how much you want to spend.
You could market your offerings for free or go to the next level by investing in digital or influencer marketing. Moreover, you can hire professional content marketing or digital marketing specialists to create SEO-optimized content and boost your online visibility. Utilizing tools like SEO can help you tweak the Google algorithm to work in your favor.
Unlock the Digital Advantage with Invata Global Marketing
At Invata Global Marketing, our experts can assist in creating an online presence for your business. We can devise SEO-friendly articles, blogs, newsletters, and more for your business.
Our digital marketing team understands how to leverage online presence to help businesses to thrive. So what's holding you back? Streamline your path to success with Invata Global Marketing. Contact us now for more details on our services!