If you want to get seen by your target audience in 2023, start creating value-added, engaging, and informative content.
"Content is king" isn't just a catchphrase anymore; it's the plain truth. Powerful content is your golden ticket to climbing SERPs, generating more traffic, and making impressive sales.
If you're considering launching a content marketing campaign, make sure you use the right approach. In this blog, we'll help you get started with content marketing. Keep reading.
1. Understand Your Target Audience
Many businesses make the critical mistake of hastily creating content without keeping user intent in mind. You're not creating content for Google bots. At the end of the day, you're creating content for your target audience.
Understand their requirements, preferences, likes, dislikes, and expectations. This will help you create content that resonates with your audience. Your business will grow as you earn more clicks, traffic, and conversions.
2. Prioritize Quality
Avoid chasing quantity. Instead, focus on writing high-quality content that provides value to users and fetches more conversions. Writing 2–3 quality blogs is better than writing 50 low-quality blogs filled with fluff.
Write creative, informative, relevant, and thought-provoking content that brings new ideas to the table. Not only will your audience appreciate it, but the hard-to-please Google algorithm will also improve your ranking.
E-A-T (expertise, authoritativeness, and trustworthiness) is a big part of Google's algorithm. Once you start following this guideline and producing quality content, you'll earn more traffic and make better sales. Quality always pays off.
3. Optimize, Optimize, Optimize!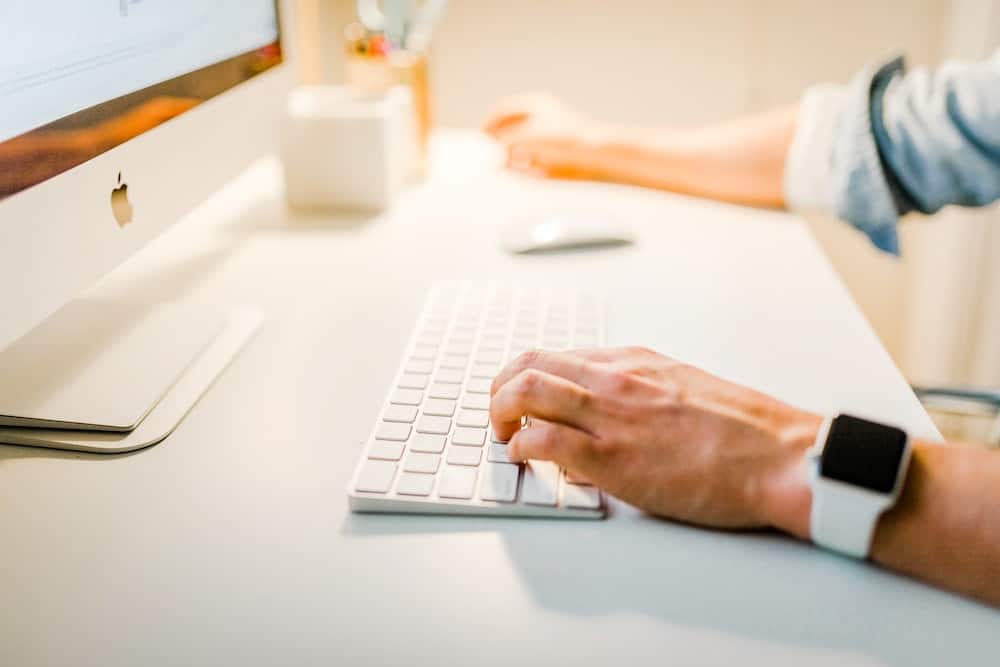 Once you've written quality content, you can't leave it be. Optimize it! Optimization is a surefire way to ensure that your content performs well on SERPs.
Presently, there are millions of blogs and articles on the internet. Even if you write for an ultra-niche topic, there will already be 15–20 content pieces on it.
Optimize your content to ensure that it stands out. Focus on on-page, off-page, and technical SEO.
For starters, your content should include high-ranking keywords based on user search intent. Update your keyword strategy every week.
We also recommend using optimized title tags, meta descriptions, URLs, and media. Incorporate relevant internal links and high-DA external links into your content.
Lastly, make sure you've taken care of the technicalities. Optimize page speed, ensure that your webpages are mobile-friendly, add schema markup for rich snippets, use HTTPS, make sure your site is crawlable and indexable, fix broken pages, and install an image compression plugin.
There's a lot more that needs to be done to give your content the traction it deserves! Work with a professional content marketing team to check all the right boxes off the list.
If you're looking for a B2B content marketing agency in Phoenix, Los Angeles, San Diego, or Austin, Invata Global should be your first stop. As an experienced digital marketing agency, we create tailored solutions that help you get seen by your target audience and make spectacular sales.
It's time to equip your content arsenal with new blogs and articles. Schedule a free 30-minute consultation with our experts to get started!